Best Mexican/Latin American Eats in San Antonio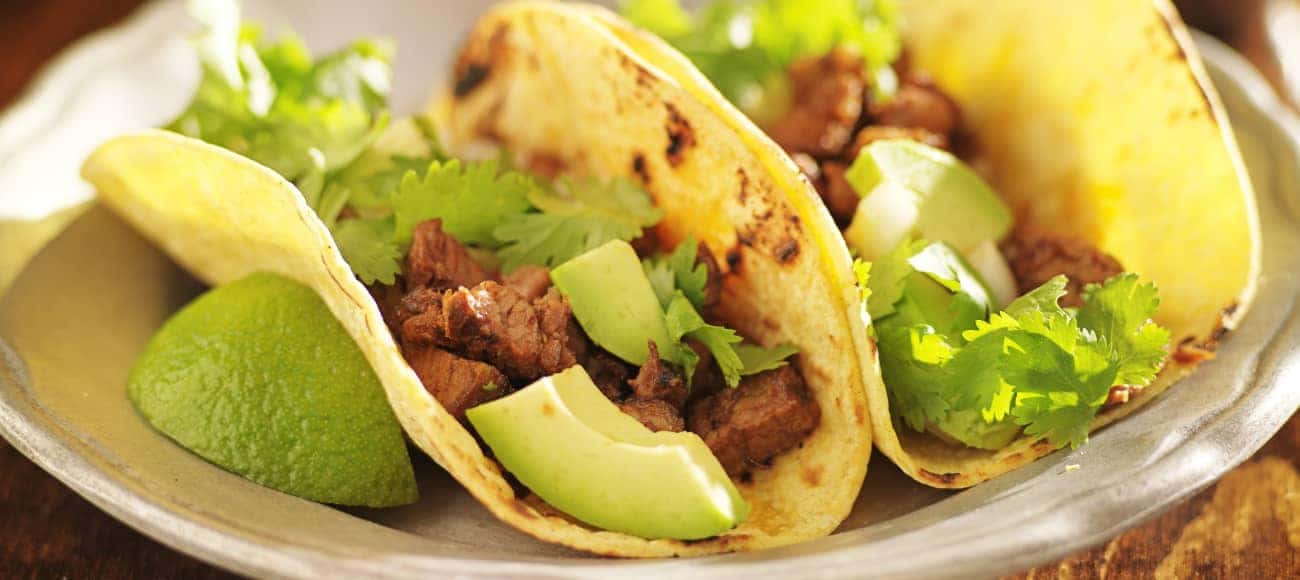 While there are far too many incredible Mexican and Latin American restaurants in San Antonio to name, we've compiled a list of some of our favorites. If you've been working up an appetite visiting San Antonio cultural attractions, take a look at our guide for local Latin American and Mexican food near Corpus Christi, and contact us if you have any questions!
Mexican Food and Tex-Mex
Dorrego's – Argentinian
Dorrego's for breakfast, lunch, dinner, or just drinks. Breakfast is open at 6:30 am, and the bar hours–with an excellent selection of Argentinian wines–are from 11am-2am
Touted as the only Argentinian-inspired restaurant in San Antonio, visit
Tienda Centro America – Honduran, Salvadoran
Tienda Centro America is a casual diner that will remind people from Honduras and El Salvador of home, with delicious dishes like pupusa and fried plantains, as well as an attached Central American grocery store!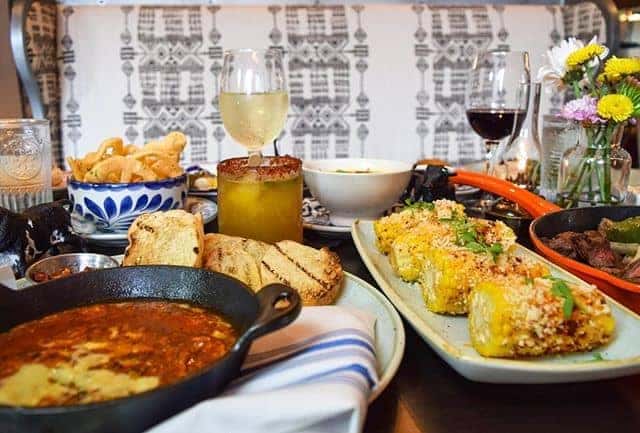 El Ceviche De Waldito – Peruvian, Cuban
El Ceviche de Waldito is an award-winning family-owned restaurant with a low-cost, filling, and flavorful lunch buffet. Get roasted chicken, soup, and plenty of vegetarian options. You may even run into the amazing and friendly Chef Waldo!
La Marginal – Puerto Rican
La Marginal was established in 1999 and decorated to evoke Old San Juan in Puerto Rico. You can dine in, order online, or cater your next event. Above all, try the traditional dish mofongo–plantains or yucca mashed with crispy pork rinds and a créme garlic butter sauce.
Explore the Area With Land Rover San Antonio
After you've had your fill of Mexican and Latin American cuisine near Laredo, come explore some of the best bbq restaurants in San Antonio, or the ultimate list of our five favorite San Antonio restaurants. You can even spend a weekend in San Antonio and explore a bunch of restaurants in one trip!
Learn More at Land Rover San Antonio
You can't live in or travel to southern Texas without tasting some delicious BBQ, and if you're in the San Antonio area or Corpus Christi, you'll be surrounded by great BBQ places. Whether you're looking for something quick or somewhere that's family friendly, this list of best BBQ restaurants in San Antonio will make it easy…