San Antonio Culinary History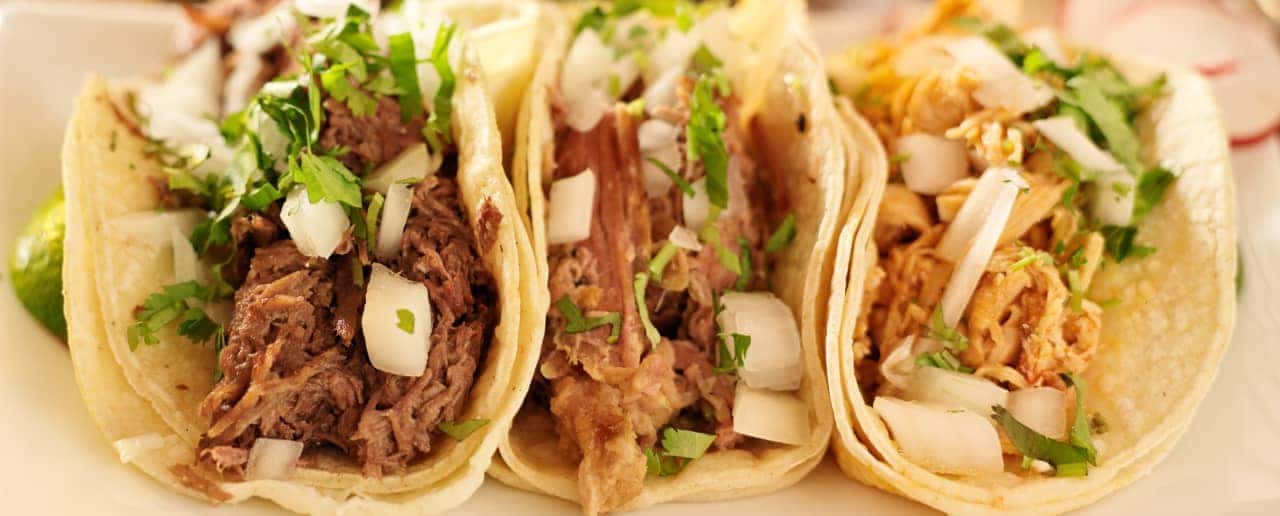 As the birthplace of Tex-Mex culinary creations, San Antonio has brought forth many delicious innovations throughout the years. Take a look at some of the culinary history that earned San Antonio the honor of being named a "Creative City of Gastronomy" by UNESCO, and check out our restaurant recommendations to try some of the best food in San Antonio and San Antonio areas! When you're done eating, explore some unusual San Antonio attractions nearby!
What is Tex-Mex?
Tex-Mex is a form of Mexican cuisine that has adopted European touches such as corn tortillas and yellow cheese. For example, enchiladas, fajitas, nachos, hard-shell tacos, and even chili are considered Tex-Mex. Here is how the term developed over time to mean what it does today:
Surprisingly, the name Tex-Mex originally referred to a rail line rather than food. The Texas Mexican Railway was known as Tex Mex, without the hyphen.
By the 1920s, this term was well known and also used in newspapers to indicate Texans with Mexican ancestry, which is when the hyphen was added to the word.
The use of this word to solidify the distinction between Tex-Mex food and genuine Mexican cuisine began with a book called, "The Cuisines of Mexico" by Diane Kennedy in 1972.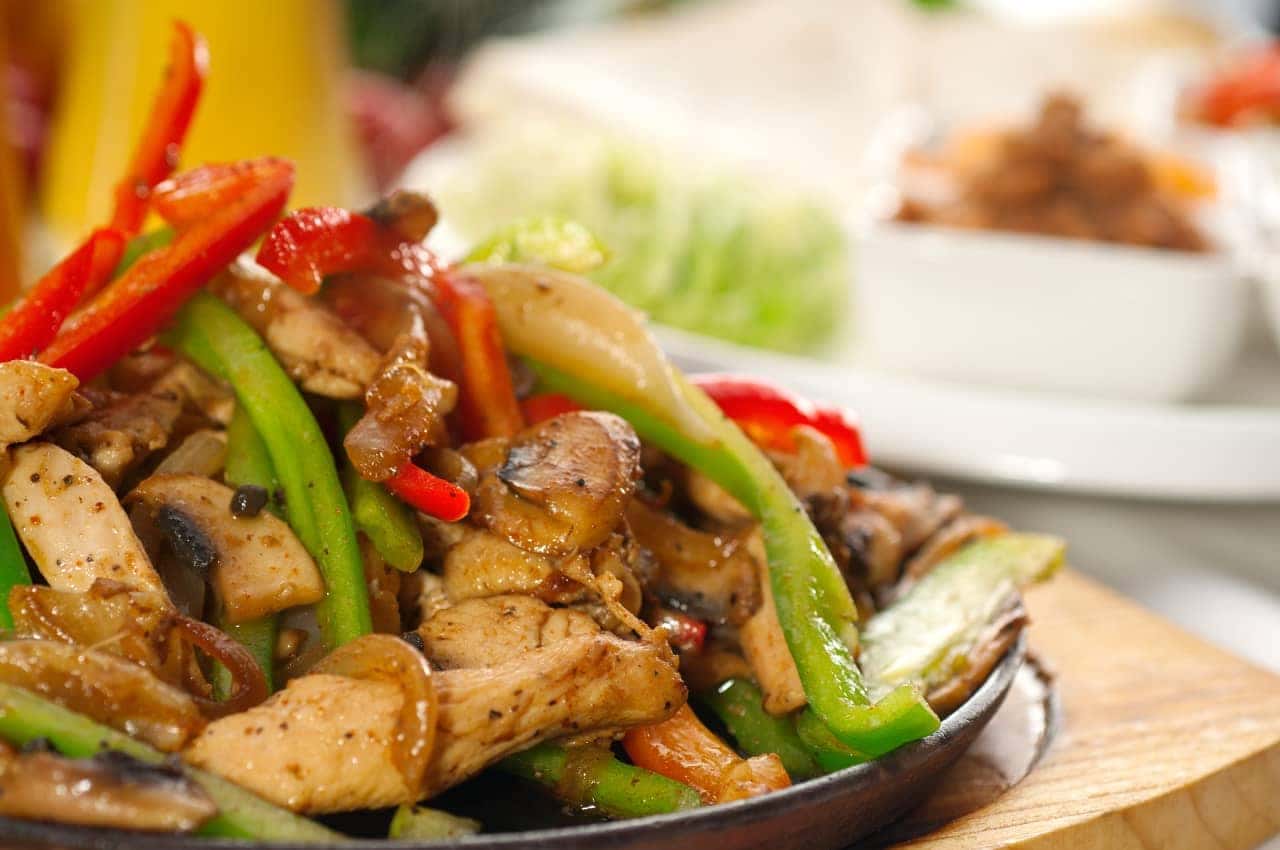 The Beginning of Tex-Mex in San Antonio
While Tex-Mex was the food of the Tejanos for decades, it was officially spread to the masses in San Antonio. Back in the 1880s, the rail lines brought many people to San Antonio, where the Chili Queens fed them. These women cooked for nearly 200 years for the men at Military Plaza, making their chili famous. And with people coming along on the train, the Tex-Mex chili spread across the United States, helping in the popularization of this cooking style.
Where Is the Best Tex-Mex in San Antonio?
Easy. It's everywhere. There isn't a Mexican-style restaurant that you won't find delicious Tex-Mex as well as traditional Mexican food. For recommendations of a few of our favorite places in San Antonio, Corpus Christi, Laredo, and beyond, check out our local guide.
Explore More with Land Rover San Antonio
Not only can we help you learn more about San Antonio history and find the best food in the area, we can help you find interesting places to visit on your next day off as well as keep your vehicle in top condition to get you there safely. If you have questions or want to learn more, contact Land Rover San Antonio, your local Land Rover dealer today!
More From Land Rover San Antonio
The 2020 Range Rover Velar horsepower is through the roof, topping out at 550 hp, and the latest model offers an array of performance features to make driving on San Antonio controlled yet thrilling. Learn more about Range Rover Velar performance specs and features at Land Rover San Antonio today! Range Rover Velar Contact Us Range Rover Velar Specs…

If you are looking for an off-road-ready SUV that also offers plenty of luxury and function inside, consider the 2020 Land Rover Discovery Sport in San Antonio or San Juan. Take a look at what's new for 2020, and what drivers can look forward to when they browse our new Land Rover Discovery Sport models for sale…

Looking for a new luxury SUV? The 2020 Land Rover Range Rover Velar has a refined design with a striking interior. There's plenty of space for passengers and cargo, and lots of high-end amenities to make those drives around San Antonio more enjoyable. Explore the Range Rover Velar interior here, and then head into Land Rover San Antonio for a test…